Self-Storage ACH / EFT Bank Drafts
The most widely-used software now offers ACH (or EFT, direct debit or bank draft) and service under one roof. ACH is a great payment alternative. Integrate it on your website where tenants can pay once, but also start ACH auto-bill! See the difference in SiteLink Merchant Services when one company services both management software and integrated payment processing. Or, shop one of our partners from the SiteLink Marketplace for integrated ACH bank draft solutions.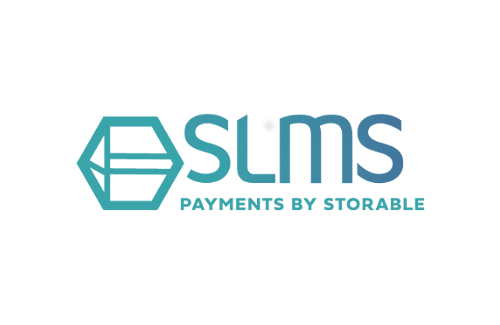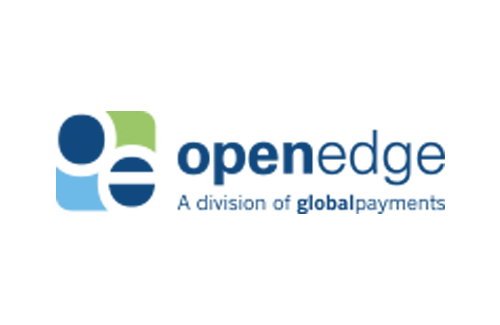 OpenEdge
OpenEdge's mission is to be the industry's leading technology-focused payments company, providing unparalleled service, products and professionalism to help businesses bridge the gap between information technology and payments services.
Learn More About OpenEdge
Sign Up For Notifications
Register to be notified by a variety of SiteLink and Industry emails and announcements.
Manage Email Preferences