Self-Storage Credit Card Processing
The most widely-used software now offers credit card processing and service under one roof. See the difference in SiteLink Merchant Services - complete with AVS verification to avoid downgrades and auto-reconciliation reports. Credit card processing has never been easier. Or, shop one of our partners from the SiteLink Marketplace for integrated payment processing solutions.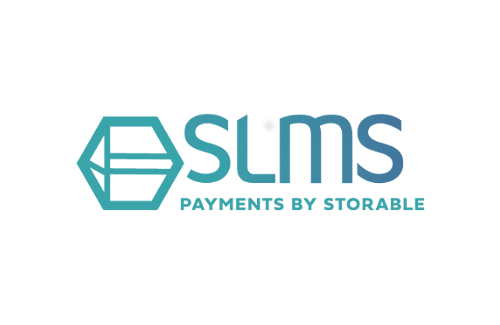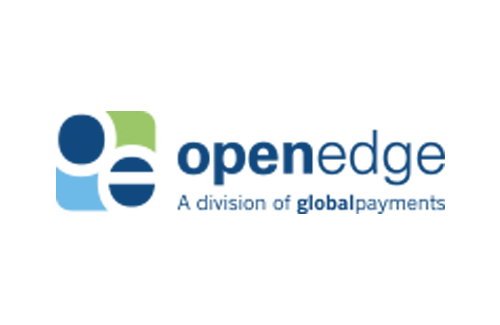 OpenEdge
OpenEdge's mission is to be the industry's leading technology-focused payments company, providing unparalleled service, products and professionalism to help businesses bridge the gap between information technology and payments services.
Learn More About OpenEdge
Sign Up For Notifications
Register to be notified by a variety of SiteLink and Industry emails and announcements.
Manage Email Preferences